Name: Niall
Age: 21
From: United Kingdom
Sex: Male

Maplestory Info:
I'm generally interested in playing maplestory a lot, as I have played GMS from beta but it has been recently changed so that I can no longer access my account from my current I.P address, so, I've moved over to the dark side ;D. Currently playing a bowmaster which I'm enjoying thoroughly, I also have a 150 Bucc and a 105 kanna which are other characters I play a fair bit, however I'm enjoying my bowmaster the most so far.

Info About myself:
So, as you know i'm Niall and from the UK, generally I'm a pleasant person and if I have a problem with someone I take it up with them directly, and avoid to make a scene. I'm a very mature person, being my age (I'm not old OK!). Outside of Maplestory I'm currently weight training to take part in my second Europes strongman qualifiers, and I also enjoy playing Diablo3 and World of Warcraft. I don't play them hardcore, just generally like to have a go now and again.
I have however previously taken part in the PVP world championships for world of warcraft and got 2nd place along with my team.

Overall, I'm a gamer but I like my training :3

Activity:
Activity can vary from times as sometimes I need to travel to get myself checked out by championship medical examinors to make sure I'm healthy enough to take part in the contests. However, I do generally play maplestory as often as possible, and I always enjoy playing in groups! So yeah, I'll be sure to hit up ch6fm3 sometime today, and hopefully you guys have enjoyed my application.

Peace out bro's and sisters.

Moapie

Noob





Posts

: 4



Hi Niall welcome to the forum

I just wonder why you pick HellBound over any other guild?
Also what is your character names?
And
Lastly what is your opinions on dupers and hackers?
__________________________
We are all unique in ways that some people dont understand.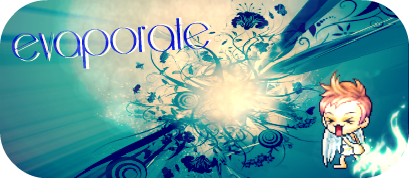 Thanks Steph for making me this<3

Dan²

Adamantium





Posts

: 514


Guild

: Fascination


Joined Guild

: 4th of January 2015


Location

: Channel 5 FM 3



How do you earn your money?
__________________________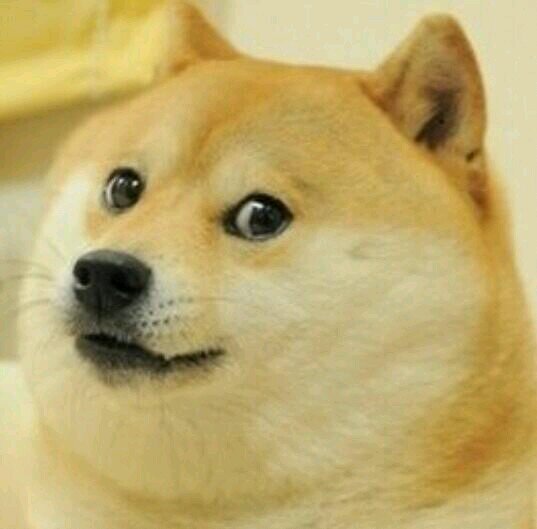 Wow

HoliArcher

#Yolo #Swag




Veteran

---

Posts

: 1379


Guild

: Hellbound (ex euph)


Joined Guild

: early 2012


Location

: Sweden



Hey, sorry for the late reply, I disagree with hackers and dupers as they ruin the game for everyone, especially the dupers, as I believe if someone gets lucky enough to create an incredible item, which is then bought or scammed from them, and duped, that then just fells the work of that individual, not to mention it ruins the game for everyone else sending the game economy out of balance.
I make my money by either scrolling items, hunting, and occasionally selling NX items when there's a 2x event on.
My characters names are Asheira and Angellicaa

And lastly, I chose Hellbound as a guild as the people that I have come across from your guild are the most friendly people I've ever met, and I believe I would enjoy the game much, much more with such people accompanying me.
Thanks for your time guys

Moapie

Noob





Posts

: 4



Hello Niall! I believe we met a few days ago. I was on Intouchables

Welcome to the Forums! App seems okay, no other questions for me.
Let's say Trial!
__________________________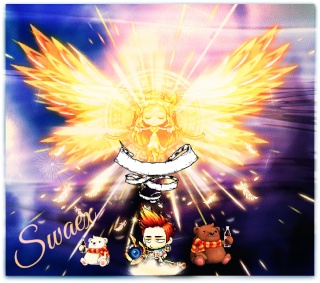 Gloryfall

Forum Hoe





Posts

: 987


Guild

: HellBound


Joined Guild

: 10-2012


Location

: The Netherlands



Hey man, yeah I remember, and aha, Thanks bro!

Moapie

Noob





Posts

: 4



Hey Niall,
We just had a chat in gfm and I can surely say yes to you.
You are really friendly and talkative. Which is nice. xD
Well, we had quite similar interests so it was easy to speak to you.
GL further on you app!

Greets, Marv
__________________________
Maple Goals:




Mercedes Level 210:


(✔) Quit Mercedes
(✔) Sell Mercedes Gear





Level 3 Link Skills:


(-) Cannoneer
(-) Demon Slayer
(-) Demon Avenger
(-) Xenon
(-) Phantom
(-) Luminous
(-) Zero




(-) Dojo Gloves
(-) Bishop Mule level 200


JimHolla

Bronze





Posts

: 345


Guild

: HellBound


Joined Guild

: 04.08.'13-23.01.'15


Location

: Germany



Thanks buddy

sorry for my inactivity, work and manager demands have been high, I hope to hear from you guys soon


Moapie

Noob





Posts

: 4



Welcome and hallo,
could u pop by the gfm, so people can have an opinion about you?

it's c3fm6
__________________________

we must hurt in order to grow,
fail in order to know,
and lose in order to gain.
♥
iWicked ~ 210 bishop
iStéphy ~ Nightwalker



Stephy

Bound To Hell





Posts

: 2159


Guild

: Absolution


Location

: Belgium



Denied for now because of inactivity, been 10 days since you have logged in on the forums. If you're still intrested, send me a PM and I'll re-open it.

-Denied
__________________________
[9:39:51 PM] Stéphy: ur a really pain in the ass sometimes

me and steph had a discussion about soap and anime, we came to the conclusion that anime was for kids and soap was for dumb people
[1:15:09 AM] Stéphy: a world war 3 between soap& anime

[1:15:18 AM] Stéphy: who's gonna win
[1:15:24 AM] Stéphy: stupid because others are kids
[1:15:30 AM] Stéphy: or the kids because the others are stupid
[1:15:32 AM] Stéphy: mhmmm
[1:15:55 AM] Stéphy: i will scratch my ass or a sec

Kriss/Departures

Silver





Posts

: 425


Guild

: HellBound


Joined Guild

: sept 2011


Location

: Norway



Similar topics
---
Permissions in this forum:
You
cannot
reply to topics in this forum